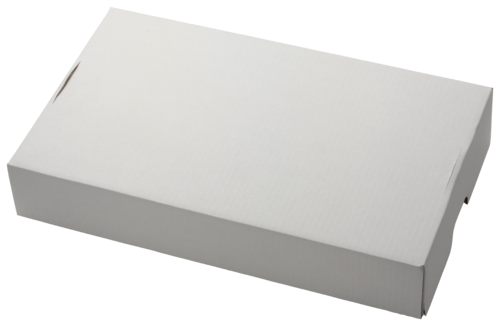 Card box
Wrapped and unwrapped "Marrons Glacés" are packaged in boxes, and placed in two layers separated by a cushion pad to prevent crushing.
The boxes are double-strength cardboard for an optimal protection.
The box is sealed in plastic film for optimal freshness. The film should not be removed until the "Marrons Glacés" are ready for sale.
Labelling: ingredients, batch number and "Best Before" date.
Packed 4 boxes to a carton.