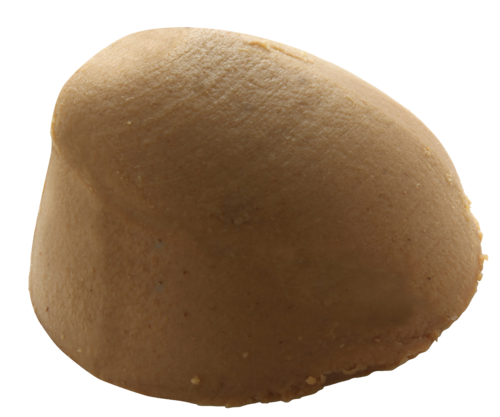 Chestnut puree
Confection with an almost gel-like texture made with unsweetened sweet chestnuts pulp.
Colour: brown.
Blanched fruit texture.
Sweet chestnut taste.
For professional use in pastries, ice cream, catering or restaurants.
Shelf life: Best within 3 years.
Preservation: Use puree in confectionary shortly after opening.
Packaging: 4/4 (870 g) tins.
Packed: 12 4/4 tins to a carton.